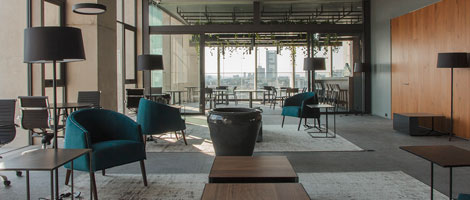 Event space
Rooftop terrace with kitchen, lounge, bar and spectacular view of the city for high-impact corporate events, located in the exclusive Providencia neighborhood.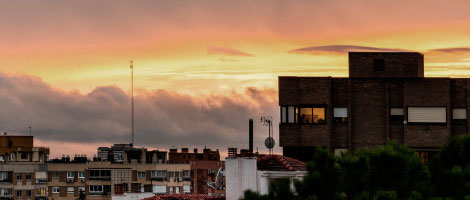 Roof Advertising
Leased advertising spaces in the upper part of our real estate complexes, locate in our inventory the optimal locations to position your brand.
Rental of spaces for antennas
Sites for the installation of telecommunications antennas for lease, select from a portfolio of towers, roofs and land available in strategic locations.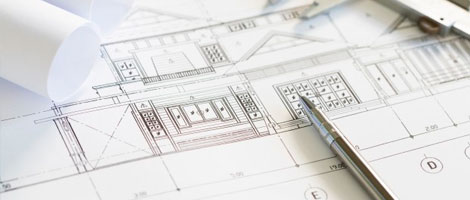 Advisory
Advisory service as a strategic partner for our clients in their design and construction requirements, managing all stages in the real estate development process.